Split-T
A historic legacy with a brand new look...
Welcome back to the Split-T.
A historic legacy with a brand new look...
Welcome back to the Split-T.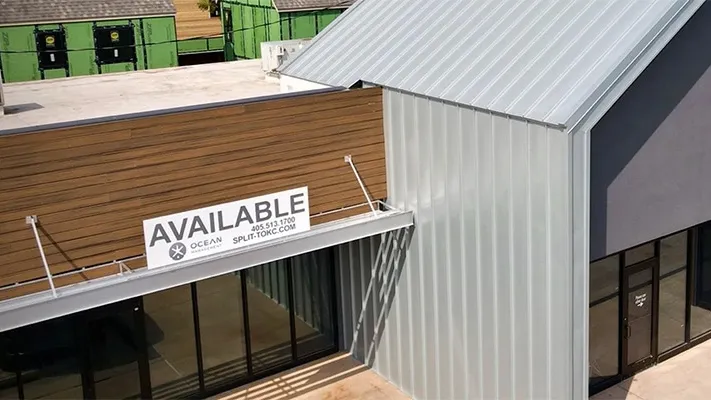 Suit your business to a T.
Our final space at the Split-T is available for your new business or latest expansion location. Capitalize now on a rare Western Ave. frontage within the high-end Nichols Hills area, exposing your business to over 21,000 daily drivers within 150' from your door.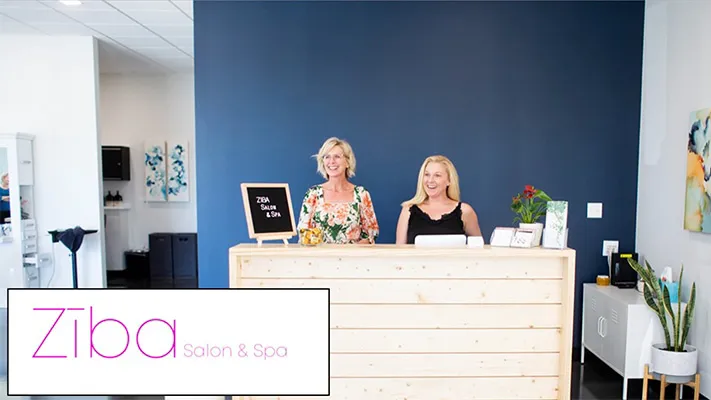 Get zen with Zība.
Ziba Salon and Spa is a full-service salon offering hair cuts and colors for men and women, Keratin treatments, Brazillian blow outs, and extensions.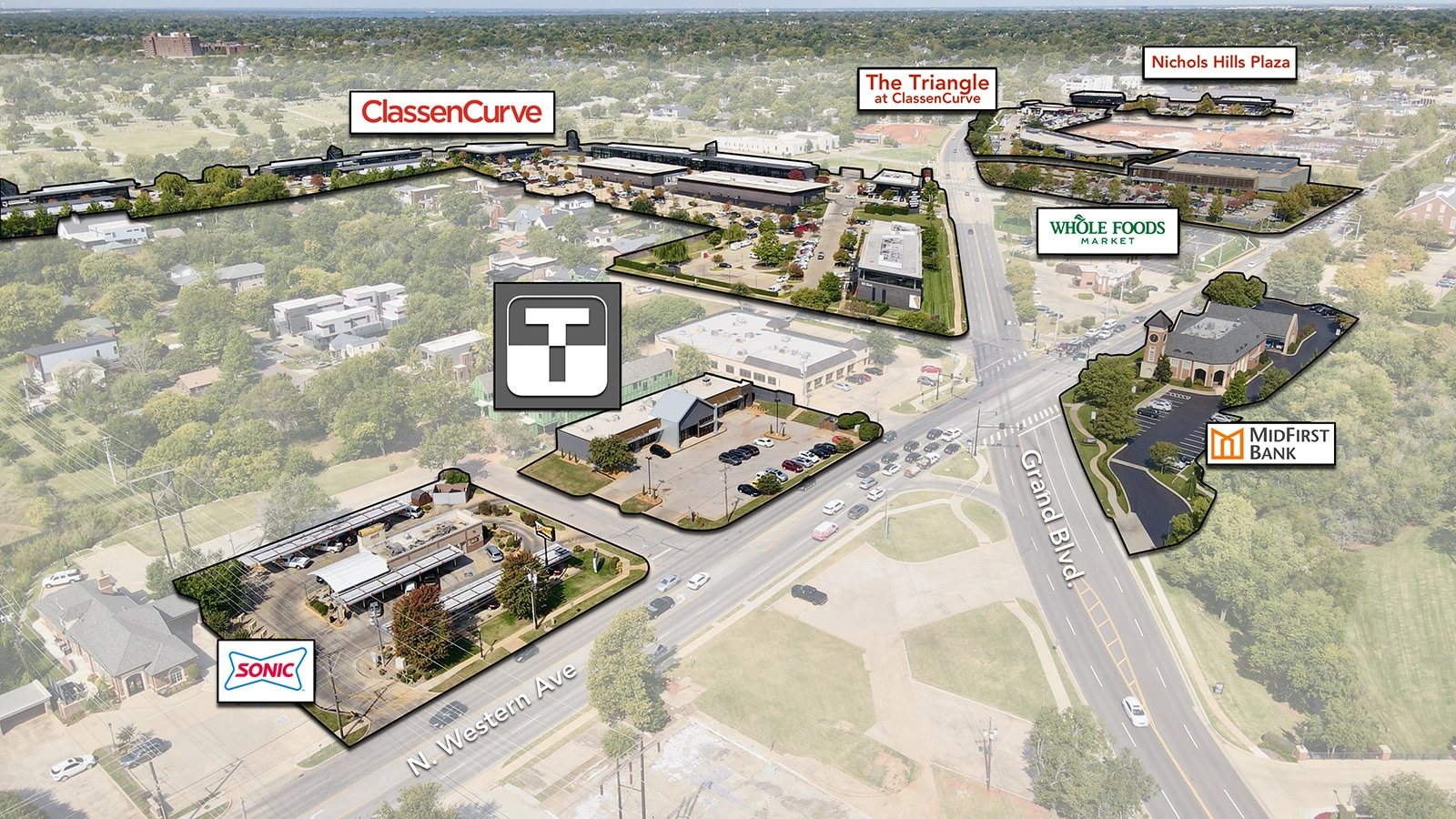 Networking your business with over 21,000 daily drivers in one of OKC's hottest shopping areas.
Learn More >
Location, Location, Location
Direct frontage to Western Ave just south of Grand Blvd, and surrounded by a mix of housing and businesses in all directions.
Access Granted
Easily accessible from multiple major roadways, including Western Ave, Grand Blvd, NW 63rd, and I-44 / Route 66.
Epicenter Of Everything
Centered within thousands of rooftops and businesses along the Western Ave District, minutes from Nichols Hills and The Village.
Newly Remodeled in 2020
Originally constructed in the early 00s, Split-T received a complete exterior makeover in 2020.
Growth Is Good
When your business needs more space or additional locations, we can scale with you at any of our commercial developments.
Now Trending
Within blocks of some of OKC's most luxurious new housing developments and attractions, with more to come.
Check out all of our interesting facts and demographic data to help determine if Split-T is a connection with your business with our
Site & Statistics resource...
Many hats, same heads.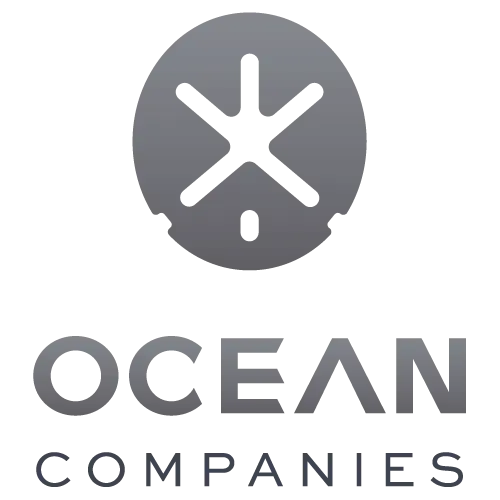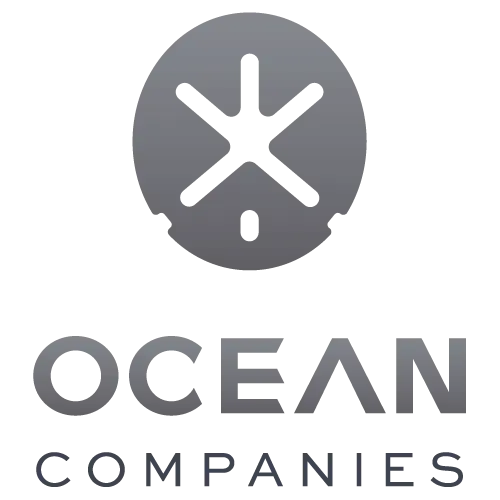 Owner developed, constructed, and managed, ensuring optimal levels of maintenance, care, and service to you as our tenant.
Learn More about

The Ocean Companies >
Access to your business physically and virtually.
Manage your business' public profile in our Tenant Directory to attract new customers and boost your marketing and SEO efforts.
Pay rent, request service, and stay up to date with us using our Ocean Management Tenant Portal.